Veterinarian Business Insurance
If you're a Veterinarian, it's critical that you have the correct insurance to properly cover your business! It only takes one claim to cause financial ruin. Luckily, our team specializes in insurance for Veterinarians. We'll shop the nation's top insurance carriers to find the best combination of cost and coverage for your vet!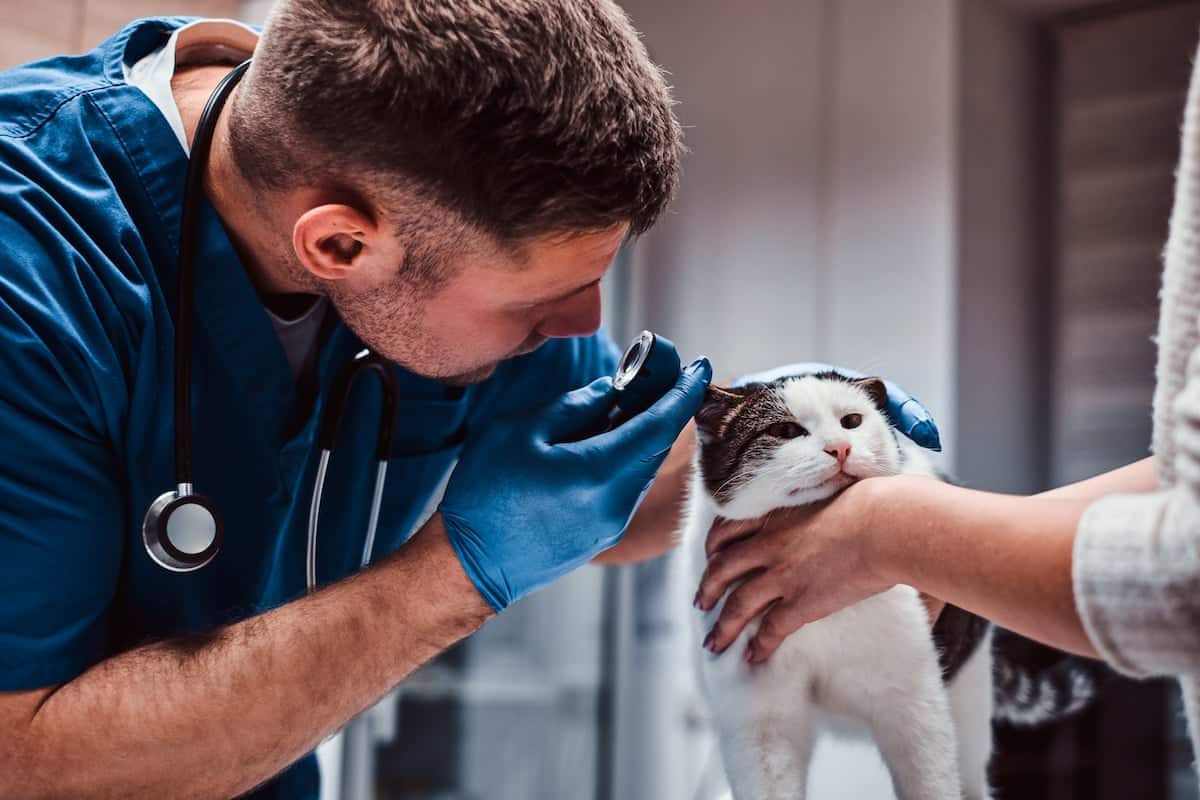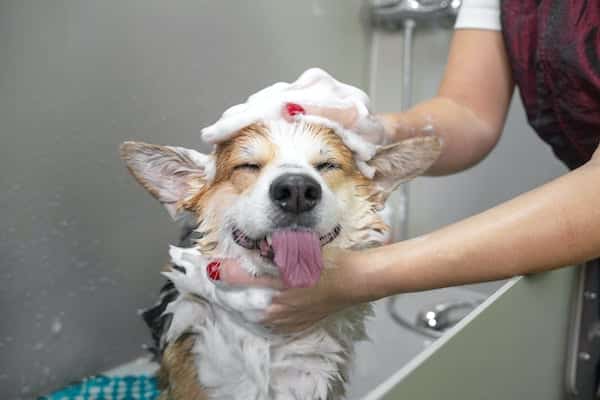 Protect Your Vet Easier Than Ever Before
Veterinarian businesses present coverage exposures that you might not be aware of. For example, you'll likely need a commercial auto insurance policy, as well as bailee coverage for when someones pet is in your care, custody, and control. Veterinarians need the correct insurance to ensure that they're insured correctly as well as the animals they serve.
Get The Critical Coverages Your Vet Needs