Why choose Florida Risk Partners for your Home, Auto & Personal Insurance in Florida?
We are here to give you real insurance advice while doing everything we can to save you money. By working with our agents, on average, our clients save 38% on their home and auto insurance.
Customer Testimonials
Real feedback from our valued Florida clients.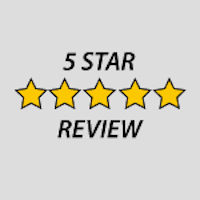 I am so glad I switched to Florida Risk Partners. First, they saved me money. Second, during the process of preparing the policy it was abundantly clear that David and his team are more knowledgeable than a typical franchise insurance broker. He caught details that my old agent overlooked... important ones. Third, they actually care about you as a client.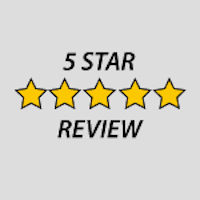 We have worked with David for several years now. he always surprises me with how far he is willing to go on our behalf.
What's the quote process look like?
The process of getting a quote for your Home, Auto, or Personal insurance needs couldn't be easier.
01
Enter Basic Information
Start by telling us a little bit about yourself and your insurance needs so we know exactly how to help you.
02
We Gather Your Info
Next, we gather and enter your information into our system so we can shop and compare for you.
03
We Run Quotes
Next, we send your information to our various providers to see who offers the best coverage and price.
04
Protect And Serve
Once a policy is issued, we become your personal agent with your various  insurance policies.