Still have more questions about wedding insurance?
Below are answers to several questions often asked about wedding insurance. If you have other questions you can contact us using the form further down this page.
Start Your Comprehensive Quote By Completing The Form Below:
Full, comprehensive coverage is what we recommend almost 100% of the time. It covers much more than liability-only, and barely costs more in premium. It covers things like cancellation issues due to weather, or a vendor abruptly cancelling. It also covers stolen goods, like wedding gifts, money, equipment, etc.., as well as event liability.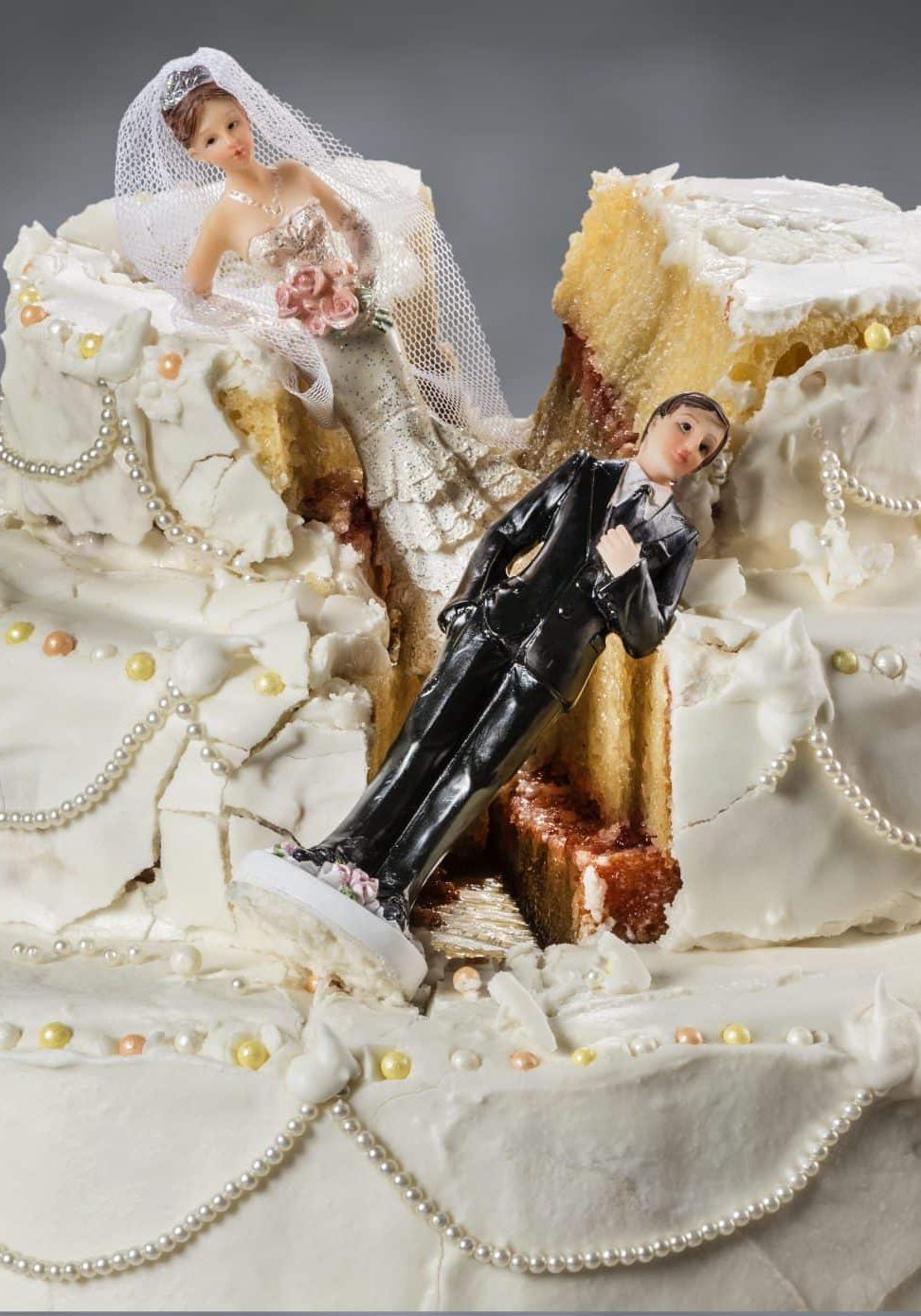 Liability Insurance for Wedding Venues
Wedding Venues in Florida want protection and require liability insurance to cover their people and property.
The last thing you need is someone coming after you because your guest damaged their property or hurt one of their employees. With Florida Risk Partners $149.99 liability coverage for wedding venues, couples and families can have the peace of mind that they are covered.
$1,000,000 in liability coverage for only $149.99!
Protection for:
Click the button below to apply, purchase, and instantly receive your Wedding Liability policy. It only takes a few minutes.

Powered by Florida Risk Partners