WATCH TO LEARN MORE ABOUT VETERINARY INSURANCE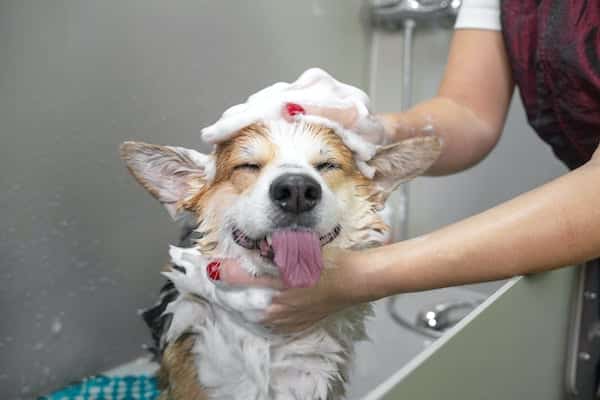 Mobile pet grooming businesses present coverage exposures that you might not be aware of. For example, you'll likely need a commercial auto insurance policy, as well as bailee coverage for when someone's pet is in your care, custody, and control. Mobile pet groomers need the correct insurance to ensure that they're insured correctly as well as the animals they serve.
Common questions about veterinary practice insurance?
Pet Insurance Made Simple
Designed by pet people, for pet people.
Give everyone in your family the protection they deserve. Pet insurance reimburses you for your dog or cat's unexpected medical bills.
Florida Veterinary Practice Insurance
Protect Yourself and Your Business
Connect with a veterinary practice specialist to discuss insurance coverage that protects your business.
Protect yourself and your veterinary practice. Complete the form and tell us about your insurance needs and one of our experts will get back to you right away.

Powered by Florida Risk Partners