Shopping for commercial truck insurance takes time
Get The Attention You Need Today!
We know it takes a lot of time and it's not easy to shop for commercial truck insurance.That why our agents are certified Transportation Risk Specialists. Certified from Motor Carrier Insurance Education Foundation (MCIEF) in order to better guide you through the USDOT Insurance process.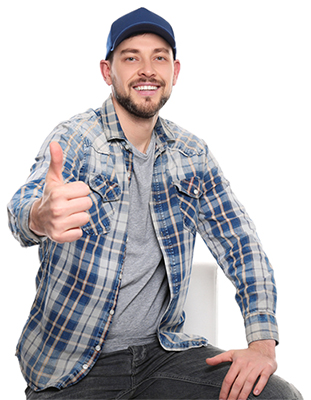 The Lowest Cost Commercial Truck Insurance For ALL Truck Types & Sizes: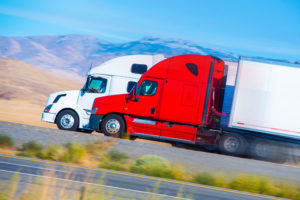 The life of a tractor trailer driver isn't easy, but we can help with your insurance. We understand the coverages you need, so you can have peace of mind on the road.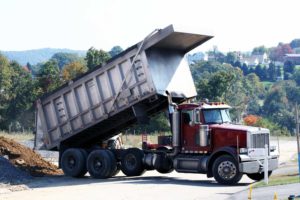 There are a lot of risks working with dump trucks. That's why it's important to make sure you have the insurance coverages you need to protect your business.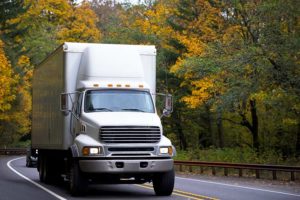 Need insurance for your straight trucks? We can help you find the coverage you need to protect your business against all the risks you face. We make insurance easy.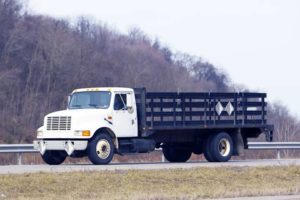 Every business that uses flatbed trucks is different, so each business needs its own unique insurance plan. We can help you create a customized insurance strategy for your business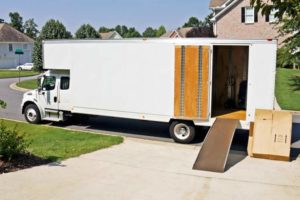 You don't have to worry how complicated it will be to insure your moving trucks. We're here to help make the insurance process go as smoothly as possible.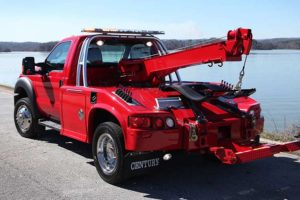 Tow truck businesses face many risks, but getting the right insurance can protect your business from them. We're here to help you get the coverage you need.
Hotshot, Box Trucks, Tow Trucks, and Much More, All Covered!

Instant Certificates of Insurance 24/7
Did you know that we make it possible for our customers to issue their own Certificates of Insurance at any time, from anywhere, 24/7? You will be able to add a holder to a specific certificate, generate the certificate for that holder, and print or save it accordingly.